Data not centralized on a server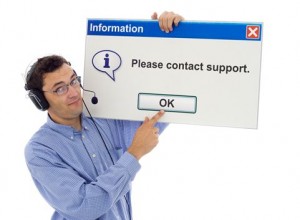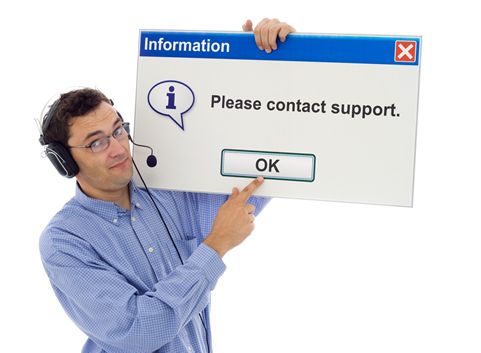 I had a sales call today and the potential client has a 5 workstation network. They have no dedicated server and their data is on all of the workstations in the My Documents directory. I was really shocked. They also had an external hard drive that was serving as a backup device. But the procedure for the backup was for each user to run a batch file from a desktop icon. Well, someone had plugged in a USB Flash drive and that canceled the mapping to the backup drive on one workstation. So, the backup stopped working on one of the machines. I remapped it but if they plug that USB Flash drive back in, it will unmap.
As always, data security is the highest priority. So, I put together a proposal for an Iomega Network Attached Storage (NAS) system with four hard drives in it. The RAID redundancy will protect their data. We will migrate all of their data to the NAS and we will install an external 1TB Seagate drive for the backup and we will manage it all with our NetworkCare TotalCare service. They were very susceptible to a severe data loss. It was inevitable. All hard drives eventually break. And most of their systems are 5 or more years old. So, they were very very at risk.