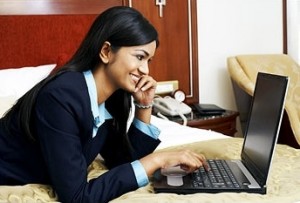 Even some of the most modern hotels do not have wireless access to all of the guest rooms, meeting and conference rooms in the hotel. Even hotels built in just the last 5 years have only hardwire cable connections to each room. This is often accompanied by individual routers in each room which creates multiple points of failure and an the ongoing challenge of keeping all of the guests happily connected. Add to that the need for patch cables at every computer and you have a situation where guests are experiencing downtime and are tethered to a cable at a desk.
Is your hotel losing guests, meetings and conference business due to your inability to provide affordable, reliable and fast wireless access to your guests?
Wireless access has become an expected amenity for guests as they travel and stay at hotels across the US.  A hardwired hotel can also experience large extra expenses as they try to provide Internet access to Meeting and Conference rooms.
The advantage we have is our experience and our pricing. Installing cabling into a hotel is not at all like installing cabling into a business office. Business offices have drop ceilings and hollow walls. Hotels tend to be built more like residential structures. This creates the challenge of installing cable that creates access to wireless routers throughout the property and making it all hidden so as not to detract from the aesthetics of the hotel. We can do that. And, we believe we can do the job faster and for less than our competition.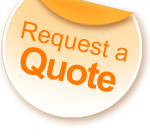 In partnership with Innflux, Progressive Office provides cabling installation to hotels across the US. Our team can typically be on-site and finished with a complete wireless access cabling infrastructure in place in about one week (for a 200-unit property). After we finish, Innflux installs the wireless access points and acts as the Internet Service Provider for your hotel.