Connecting People to Computers since 1986
We design and install structured, office data/voice/video network wiring/cabling of office computer systems for businesses in Washington, DC, New York City, Atlanta, Chicago and Pittsburgh since 1986.
And if you call upon us, we will come out quickly to access your project. We will take notes and photos of your work space and we will develop a Proposal that will give you a complete solution to all of your objectives at no charge.
Serving a Diverse Community of Clients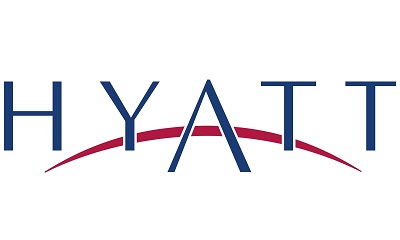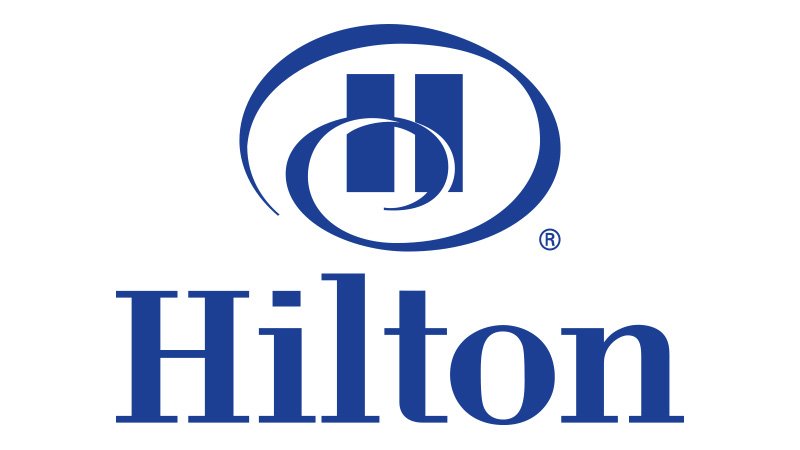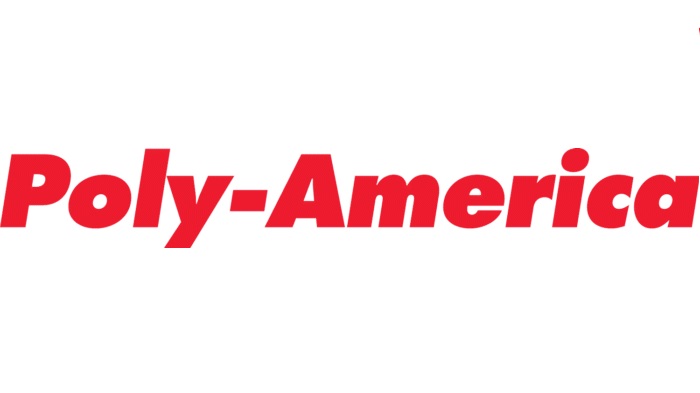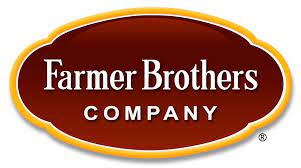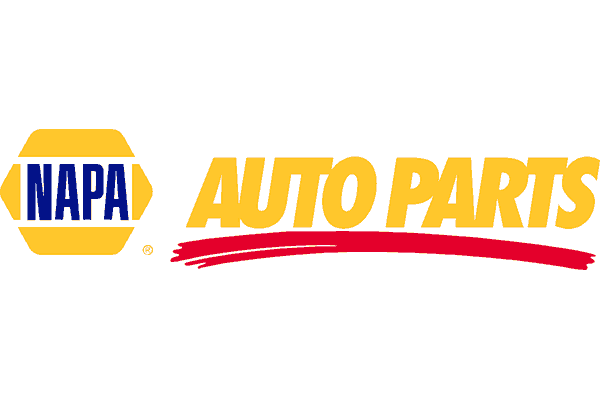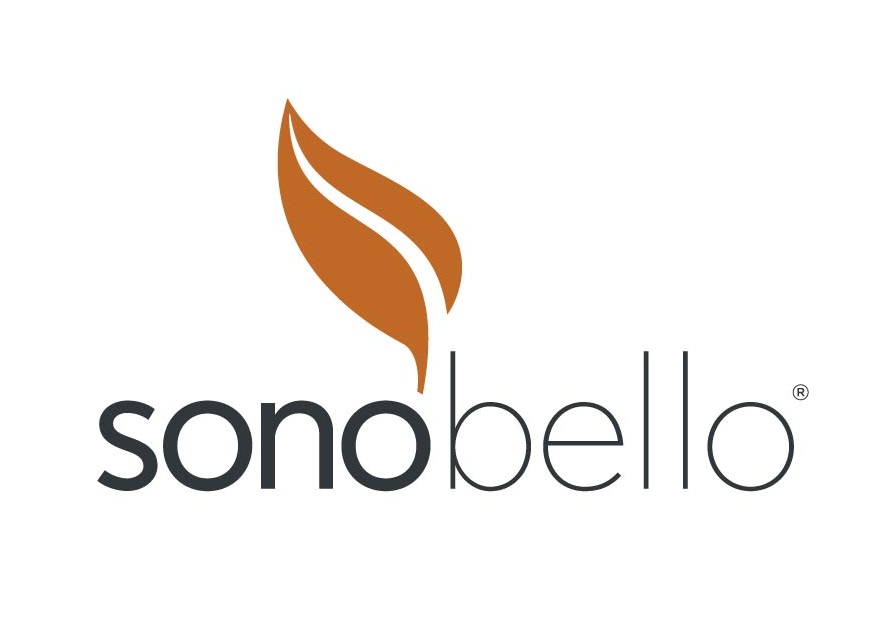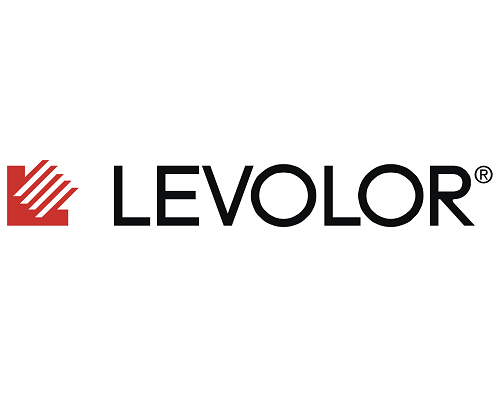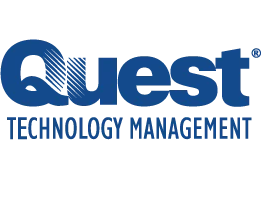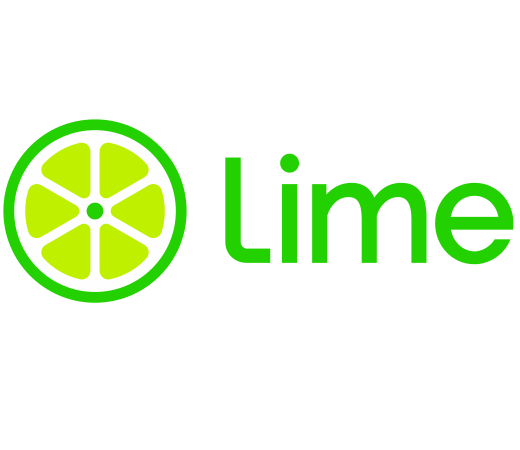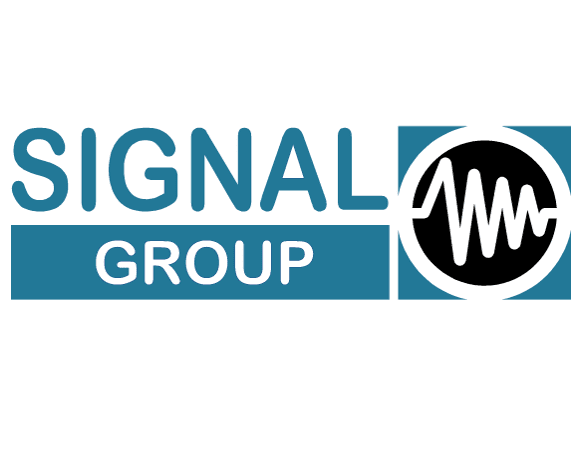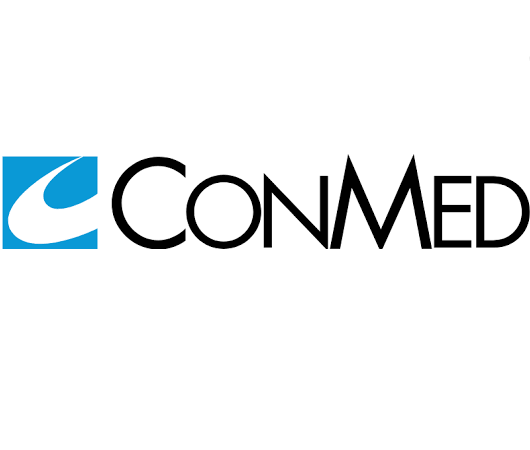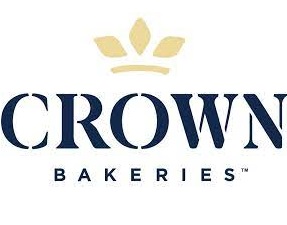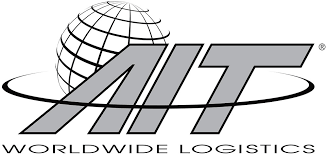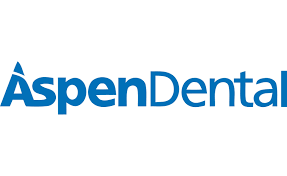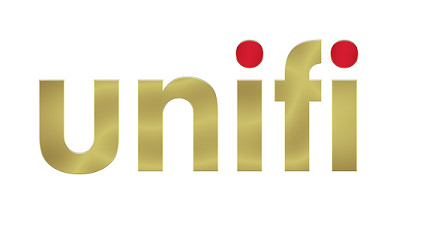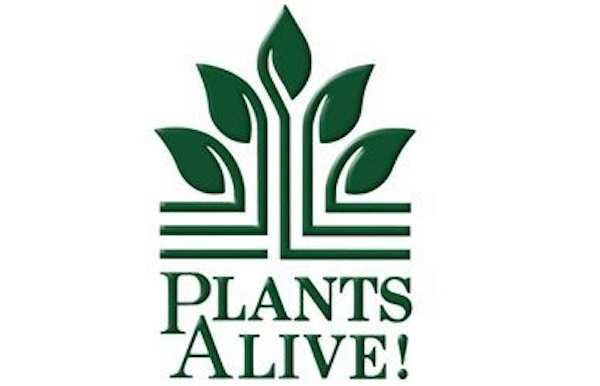 We look forward to the opportunity to work with you.
We provide the following services:
Whether you're in a modern office in the business district or a renovated historic building in Georgetown or SOHO, we have an elegant solution that will give your firm a reliable, high-speed network to your servers, peripherals and the Internet. Every wall plate labeled, tested and connected according to local, state and manufacturer's specifications.
And you don't need to be an expert at data communications and low-voltage cabling. We will do all of the work to analyze your office needs and provide a turnkey solution.
We are committed to 100% customer satisfaction and we warranty all of our work. If you are planning to move your existing voice or network cable system, or install a new one, Progressive Office would like to show you the most cost-effective way to successfully bridge the information and communication gap.
Click here to access our online quote request for your office cabling project. We also have a new Cabling Cost Estimator that will enable you to budget your cabling project.

Nationwide including...