Be sure to purchase the correct components before you install a wired network. The major components consist of the cable, router and network adapters.
Cables
You should opt for fast Ethernet or the 100 Base T cable. Ethernet (RJ-45) looks like telephone cables with somewhat thicker wire and jacks. It is also known as Cat 5e or Twisted Pair Ethernet with corresponding speed ratings of 10, 100, and 1,000. Every PC requires a separate network adapter.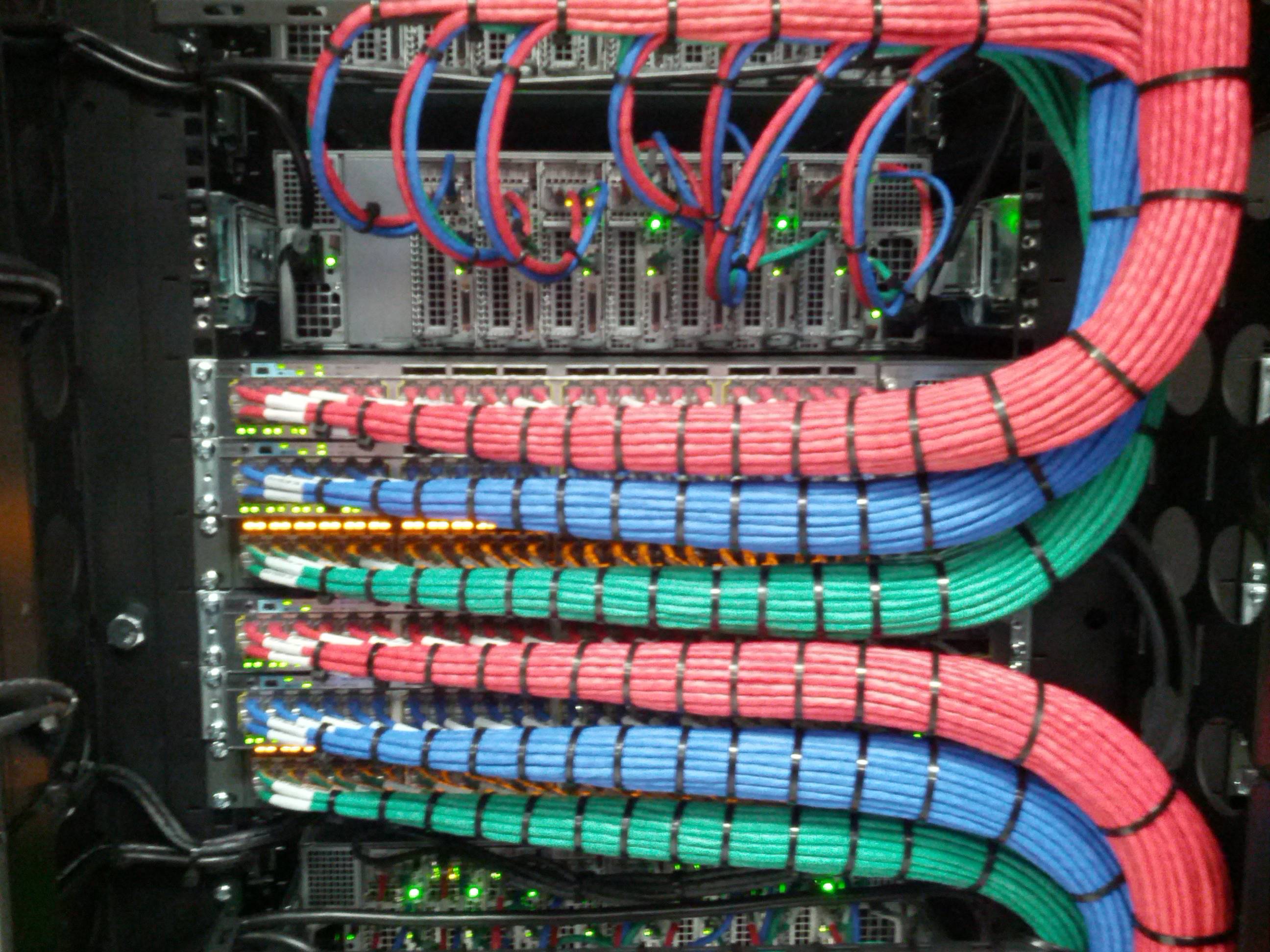 What can cabling that has not been installed properly do?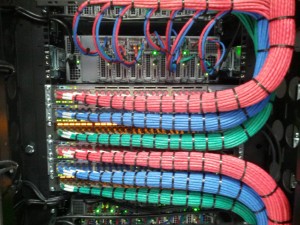 It can lead to a lot of negative outcomes such as paralyzed network performance, maintenance troubles and hidden costs. Network cabling can be  especially troublesome if it is installed by individuals without the proper knowledge and tools. When it comes to twisted pair cabling, there are many factors that you need to consider.
In the past, many companies installed different cable systems since twisted pair cabling was expensive. At present, full installation is still costly although a greater part of the expense is labor since raw cables is not pricey. Cable management is another concern.