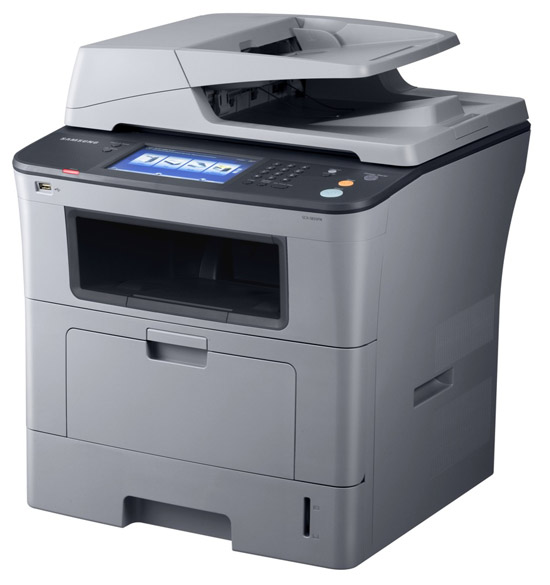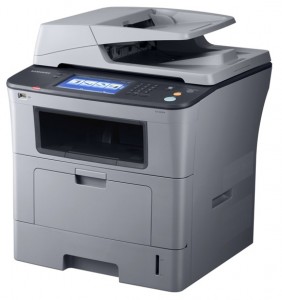 Modern printers, scanners and photocopying machines often have a similar hard drive to those found in computers. And these machines as a convenience to the user automatically store any document that has been printed or copied on the hard drive. This technology dates back to around 2004. So, it is now very common to have a printer or copier that is storing images on an internal hard drive.
This means that these devices may contain sensitive data on the hard drive which must be destroyed. This is often an overlooked security issue which could result in a data breach. Tax returns, photo IDs and other sensitive business documents are regularly copied and printed on office systems.
The security breach occurs because when several copies of a document are needed, the document is scanned just once and the copies are made from the file that has been saved on the hard disk. This data can be accessed by removing the hard drive from the printer or copy machine and connecting it to a PC. And there are no existing standards which state how the data on these devices should be permanently removed however the same measures must be practiced as when erasing computer hard drives.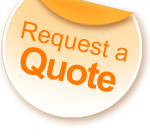 If you plan on selling or trading in your printer or copier, first verify if it has an internal hard drive. If it has one, use the same precautions you would use if you were removing a computer or server from your office network. Remove and erase or destroy the internal hard drive data.
If you need help, please contact us!