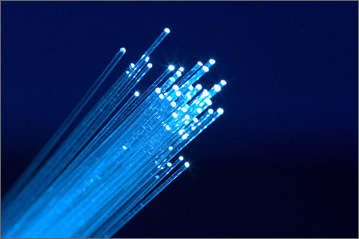 Cable
networking has evolved a great deal. It is now mandatory for companies to invest in structured cabling systems that can support a complex operation. That is why many corporations have shifted to fiber optic communications from the traditional copper cabling systems. However, it is important to plan the infrastructure carefully and anticipate some problems that may come along the way.
Replacement in Stages
Doing everything hastily and simultaneously is a problem.