An opinion from my good friend, Kevin Tiahrt...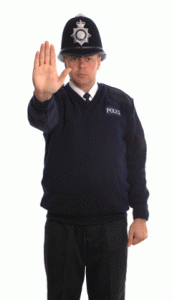 I thought I would throw out my two cents on the release of Windows 7. It is tomorrow, October 22. I have been working with it for the past few months and think that it is 90% better overall than Windows Vista. I will not go into the myriad of reasons except to say that it is considerably more compatible with XP and some of the older applications and peripherals than Vista was. Microsoft went so far as to design a copy of Windows XP into Vista so that you can literally run XP inside your Win7 computer simultaneously just in case you have a very antiquated application that absolutely, positively will not work on anything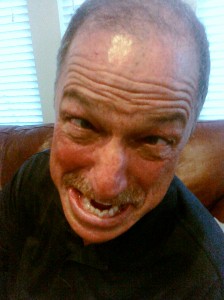 except XP (also for those that are afraid to commit to a newer operating system).