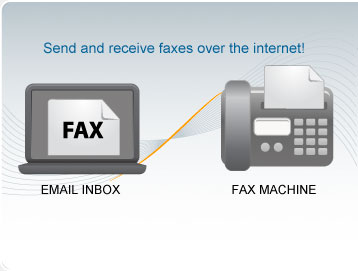 Another milestone of Internet infrastructure is Internet fax services. It simplifies document management and enhances privacy. However, verify the services being offered carefully before you sign up with any fax online company. Certain services are limited to delivery of emails. This is a concern if you have to stay away from the office most of the time. It is important to have a stable Internet connection for you to access email or send and receive faxes on a regular basis.
Considerations in Internet Faxing
Internet fax allows users to review any fax message and attach a note when necessary.