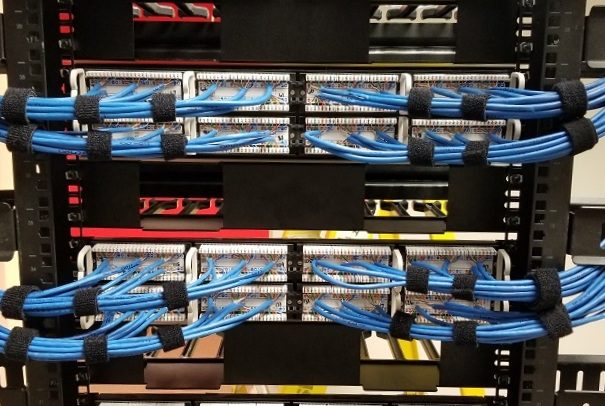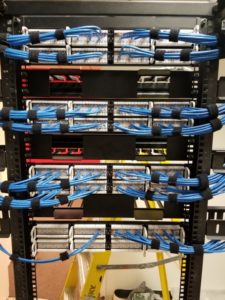 In the current business environment, your customers demand that their questions are addressed immediately and solutions for their problems are promptly applied. Business owners cannot permit remote locations and network interruptions from impacting their ability to provide services. This article will discuss four methods for improving data availability in your company's data center. Consult with an expert and experienced managed IT services firm for the best results.
Disaster Recovery
Disasters that can affect a company's data availability are not necessarily only from natural causes such as an earthquake or flood. They can be caused by something as common as a power outage due to a technical problem at the electrical utility. Fortunately, you can prepare your company in the event that access to your critical and sensitive business is interrupted by having a disaster recovery plan in place, which may feature solutions such as co-location and cloud storage.
Single Point of Failure Elimination
Your IT infrastructure will be able to eliminate single points of failure by backing up and having alternatives ready. Work with a managed services provider (MSP) to evaluate your company's network architecture and consider solutions such as clustering, load balancing, redundancy, and virtualization.
Proactive Monitoring
Having a sound recovery plan that is regularly modified and tested is essential for the prevention of data loss. However, proactive monitoring of your company's IT infrastructure may even be important because it may stop a disaster from occurring in the first place.
Virtualization and Cloud Computing
Your company's data availability can be bolstered through the application of virtualization and cloud computing. Securely storing critical IT resources at a service provider's data center ensures that critical business data is both backed up and available in the event of a disaster.
Progressive Office Cabling
Founded in 1986, Progressive Office's success has been a direct result of years of commitment to seeking solutions on behalf of our clients in the Washington, D.C. and New York City areas. Efficiently working together, Progressive teams get cabling installed and operating as fast as possible while minimizing disruption and downtime. Call our toll free number (800) 614-4560 today.