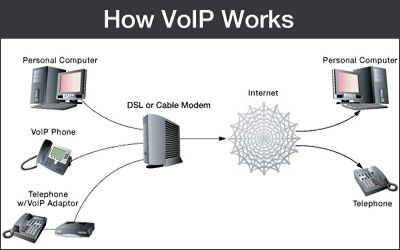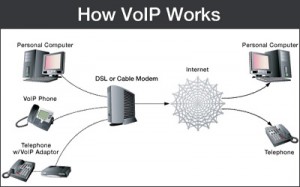 Business owners who have tried VOIP service in the past over a home internet connection may be skeptical about implementing the technology in their office.  It's important to note though that there have been dramatic improvements made in VOIP over the course of the last few years.
Widespread use of broadband internet has made VOIP connections much faster and much more reliable.  In fact small business owners who make use of VOIP today experience service that is every bit as good, if not better, than a traditional land line service.
Accessibility is one of the most important factors in the success of your business.