Contemporary Enterprises Opt for Modern VoIP Systems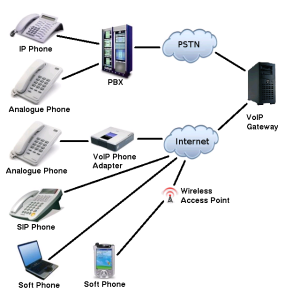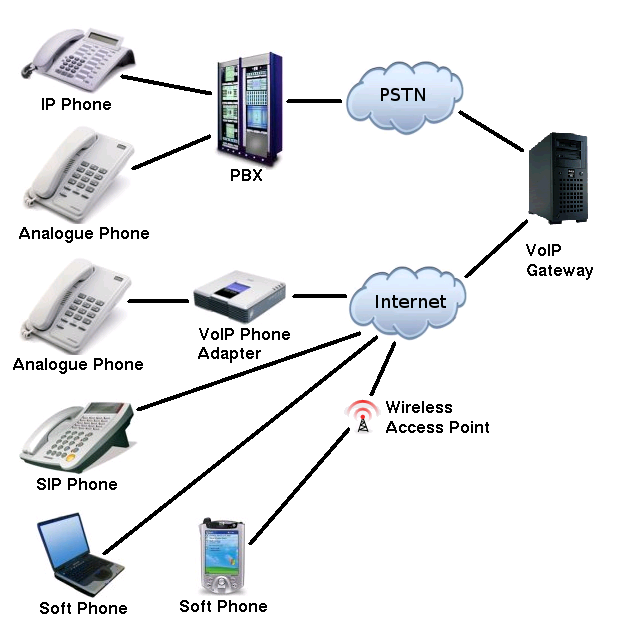 Modern businesses are gradually shifting from the standard communication equipment to more modern systems like Voice over Internet Protocol (VoIP). VoIP services produce multiple benefits that can enhance your business and make you look good to existing as well as potential clients, and colleagues. Equipped with the proper technology, it is now less difficult to compete in a dog-eat-dog market. You can build a highly formidable presence in the web through Internet Protocol telephone systems. VoIP providers give you the highly developed features of PBX facilities which were accessible only to large corporations. These features include "Outlook integration" which allows users to click
and dial Outlook contacts. It is also possible to set up journal records for all calls made and received.
The Auto-Attendant is an essential feature of the voice phone system but now found in more sophisticated VoIP services. The widely held open source IP PBX will let you play tunes or pre-recorded messages while placing callers on hold. It makes use of voice mail hierarchical tree which calls up directories according to department, extension or employee. This software can reply to incoming calls by means of a central number. Calls can also be routed according to the needs of callers. In the same manner, callers have the option to transfer calls to the department or co-worker concerned. A single person or department can carry out all these functions while the call may end up in the same extension for different departments.
VoIP service providers can create effective systems that can also support audio and video conferencing. The conference telephones makes it possible for conference calls by a group of callers. This particular function can be matched with other IP applications so participants can swap files, share documents and presentations, compare notes, and coordinate schedules. This business function is described as unified communications. The basis of unified communications is the combination of various technologies that work together. This system can manage calls, e-mail, voice mail, instant messages, video conferences and faxes. In case you are in a remote place and cannot receive any calls, the system will inform you through instant message that somebody is trying to call you.
VoIP services make it possible for employees to be mobile and yet receive phone calls anytime. You can get important calls whether you are at home, driving or checking out a job site. The system can be organized in such a way that if the call is meant for you, the first phone to ring is the one at the office. This means that customers are not forwarded to voice mail and instead the call is sent on to your cell or home phone. It is a feature which increases your presence and availability.